Thank you for supporting Heritage Christian School. We would not be here without the amazing dedication of our supporters. There are many ways you can contribute!
(Click on each heading for a link to that website)

That's it! See what you can do.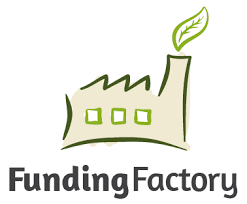 Funding Factory recycles old ink cartridges, cell phones, lap tops…here is a complete list of what they will take and how much they will pay for it (prices subject to change).
Here's a video to help you learn more!
At Heritage, we currently recycle ink cartridges.