Support Heritage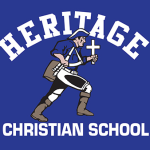 Thank you for supporting Heritage Christian School.  We would not be here without the awesome dedication of our supporters.  There are many ways you can contribute!
Here are a few: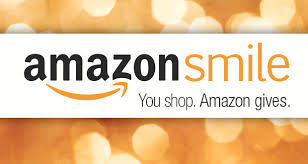 What is AmazonSmile?
AmazonSmile is a simple and automatic way for you to support your favorite charitable organization every time you shop, at no cost to you. When you shop through Heritage's AmazonSmile link, you'll find the exact same low prices, vast selection and convenient shopping experience as Amazon.com, with the added bonus that Amazon will donate a portion of the purchase price to your favorite charitable organization.
For more information on how this great program works, click here.
Target Red Card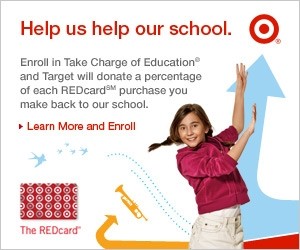 How the Program Works
Target donates an amount equal to one percent (1%) of your Target Credit Card, Target Visa Credit Card or Target Debit Card purchases (minus returns and sales tax) at any Target store and Target.com. Target will track purchases made on participating Target Credit Cards, Target Visa Credit Cards, and Target Debit Cards, and will distribute the accumulated donations to schools in September.
Visit Target.com/tcoe for more information.
Click here for Target's Take Charge of Education Program FAQ's
So far, Heritage Christian School has recieved:


That's it!
Fall Submission Time: November 01
Spring Submission Time: March 01
Our goal is $1000.00!

Labels for Education is a fun and easy program where families and members of the community work together to "Earn Free Stuff" for their school!
By collecting UPCs and beverage/sauce caps from over 2,500 participating products, supplementing our earnings through the eLabels for Education℠ program and with bonus offers, our school earns points that can be redeemed for Arts,Athletics, and Academics merchandise.  Explore the online catalog to see what our school can earn!
Participating Products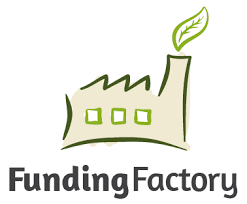 Funding Factory recycles old ink cartridges, cell phones, lap tops…here is a complete list of what they will take and how much they will pay for it (prices subject to change).
Here's a video to help you learn more!
At Heritage we currently recycle ink cartridges.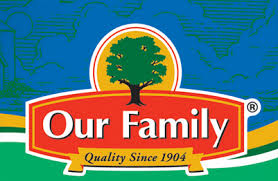 Here's how:
•During the school year, just save the barcodes from Our Family products. You will earn $25.00 in cash for each bundle of 500 UPC barcodes sent to us.
•You will find more than 2000 Our Family items with national brand quality, every day, all priced lower than national brands. Our Family has turned the corner into the second century of quality and value, so you'll be assured satisfaction with every purchase.
Participating Retailers in our Area:
Super Market Foods
Hugo's